IG adds Impact Gold 07 Doggett
Impact Gold Fastpitch is excited to welcome East Cobb Bullets team to become Impact Gold 07 Doggett, based out of Georgia.  This team will be coached by Georgia and Oklahoma State alum, Jordan Doggett. She will bring a wealth of knowledge and experience as she has played at the highest level possible.
" One of my goals is to get more ex players back in the game at the "grass roots" level so I am so excited to welcome Jordan and her team. She will start this fall and hit the ground running quickly, she has a lot of intention for this team and we can't wait to see it all unfold," Jazz Jackson Vesely said.
As the team is transitioning this fall, they will look to add the right player so if you are looking and need more info please contact Jordan directly.
Jordan Doggett
404-955-3841
jordan.doggett1001@gmail.com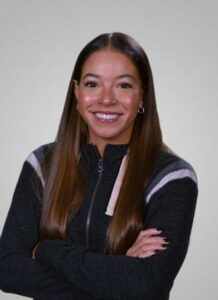 #betheimpact #trustheprocess #goldblooded